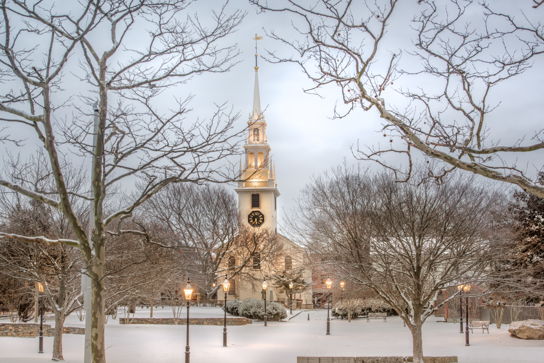 The Temperatures May Be Cool, But Newport Is Heating Up with Activity!

35th Annual Winter Festival 2023 | Friday, February 17th - Sunday, February 26th
From concerts and kid's activities to polo on the beach; enjoy 10 days filled with plenty of events to enjoy all around Newport.

Annual Burger Bender | Friday, February 17th - Sunday, February 26th
An exciting culinary contest where local restaurants compete to serve the most mouthwatering burger. The Mooring Seafood Kitchen & Bar and Boat House Waterfront Dining were the 2022 winners for beef and non-beef burgers.

27th Annual WINEterfest | Friday, February 17th, 5-8 PM
Our local vineyard & craft brewery is hosting its 27th Annual WINEterfest. Warm up with fresh wine, beer, delicious food, and live music at Newport Vineyards.

Newport Bridal Show | Sunday, February 26th from 11AM - 3PM, at The Hotel Viking
Planning your dream Newport wedding? View the latest wedding trends, watch fashion shows, explore luxury accommodations, and so much more. Be sure to stop by Vacation Newport's booth!