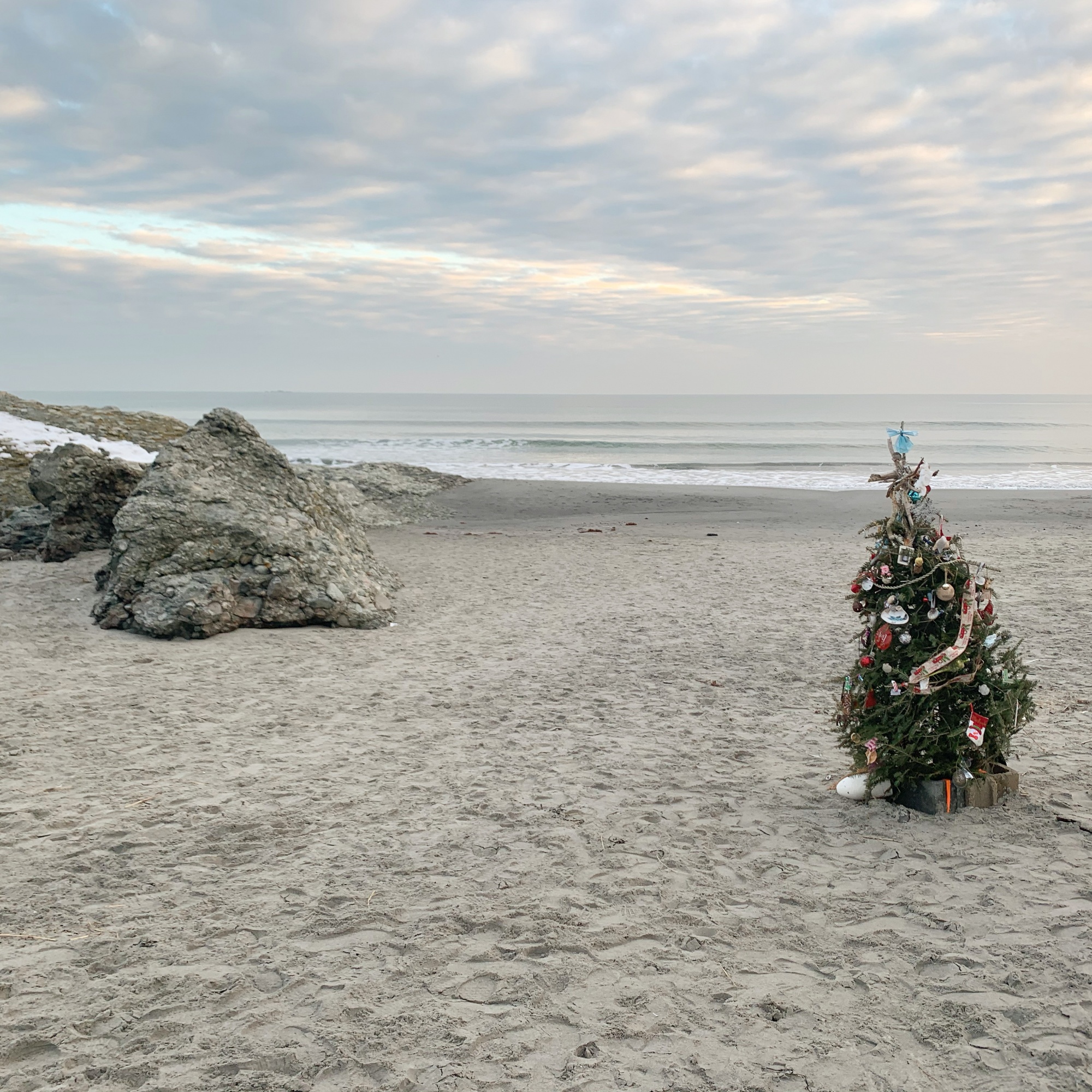 The Holidays are a magical time of year wherever you are. Make them even more memorable with a trip to Newport. There are so many wonderful events this time of year to partake in.
Holidays at the Newport Mansions | Marble House, The Breakers & The Elms
Beginning November 20, 2021, The Breakers, Marble House and The Elms will be lavishly decorated throughout with beautifully ornamented Christmas trees, wreaths, fresh flowers and poinsettias, and many other festive touches. The 15-foot-tall 'poinsettia tree' – always a visitor favorite – will again grace the Great Hall of The Breakers.
Bowen's Wharf Tree Lighting | Bowen's Wharf
On Saturday, December 4, 2021 the Christmas tree at Bowen's Wharf will be lit. Bring the family and enjoy a hot cider or hot chocolate while wondering the wharf and enjoying the view.
Surfer's End Christmas Tree | Second Beach
Every year a cute tree pops up on the beach at Surfer's End. No one quite knows who puts it there, but it is always decorated with nautical-inspired ornaments and is a must-see while visiting this time of year.
Illuminated Boat Parade | Perrotti Park, Bowen's Wharf & Bannister's Wharf
On November 26, 2021, view the dazzling display of nautical holiday spirit along Newport waterfront. Holiday spirit will surround and illuminate the harbor during this family friendly event.