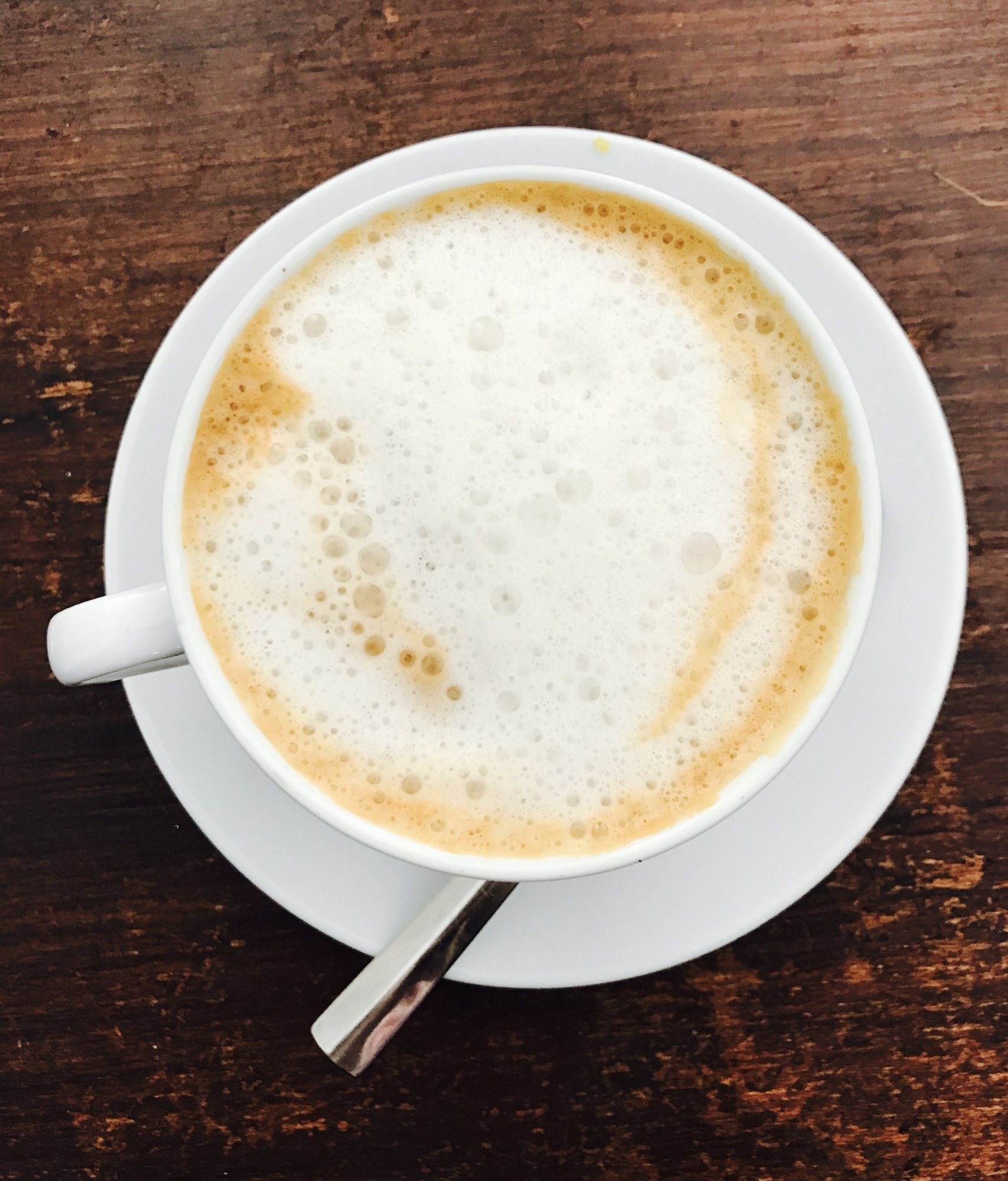 We all need our morning jolt or afternoon pick-me-up and Newport has plenty of coffee shops to chose from. We've listed some of our go-to spots (and local favorites) below!
Custom House Coffee | 796 Aquidneck Ave
Just a short drive from downtown Newport you'll find Custom House Coffee. From the burlap bag to your coffee cup, they do everything possible to give you the best coffee experience.
Nitro Bar | 2 Pond Ave & 404 Thames St
With two locations in downtown Newport, you will always have your Nitro fix wherever you find yourself in town. Deliciously crafted drinks and homemade eats, there's something for everyone.
Empire tea & Coffee | 22 Broadway & 112 William St
Stop by either of their two locations in Newport for the best coffee and on the go breakfast. Download their app for easy and convenient ordering on the go! Sit out front at their William Street location and enjoy people watching on Bellevue.
Mokka | 469 Thames St
An old world style coffeehouse, serving great Fair Trade artisan coffee, fresh pastries, light lunch, and decadent desserts. Stop in while strolling Thames Street for the perfect addition to your afternoon shopping excursion.